Forex trading in Egypt: market review and top online brokers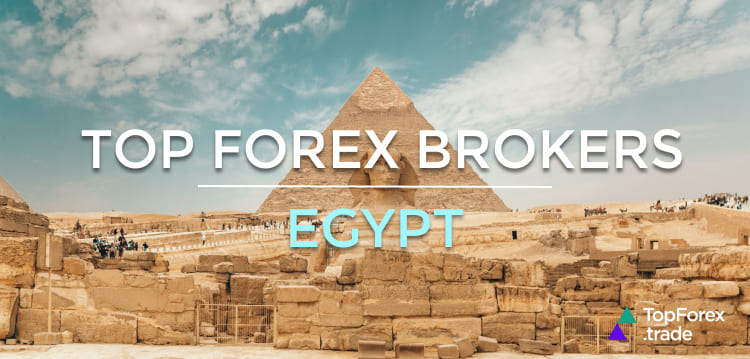 Egypt is a developing country located in North Africa and the Middle East. It has a population of over 100 million people and is the third-largest economy in Africa, after Nigeria and South Africa.
Egypt's economy has undergone significant reforms in recent years, with the government implementing measures aimed at reducing the budget deficit, improving infrastructure, and attracting foreign investment. These efforts have helped to stabilize the economy and promote economic growth.
One of the key drivers of Egypt's economy is the service sector, which accounts for around 47% of the country's GDP. The sector includes industries such as tourism, transportation, and financial services. Tourism is particularly important, as Egypt is home to numerous historical and cultural sites that attract millions of visitors each year.
The agricultural sector is also an important contributor to the economy, employing around 25% of the workforce and accounting for about 11% of GDP. Egypt is a major producer of cotton, fruits, and vegetables, and is the world's largest exporter of dates.
In recent years, Egypt has made significant investments in infrastructure, including the construction of new highways, bridges, and airports. The government has also introduced reforms aimed at improving the business climate and attracting foreign investment, such as streamlining the process of starting a business and reducing bureaucracy.
Despite these positive developments, Egypt faces several challenges. High levels of poverty and unemployment remain significant issues, particularly among young people. The country also faces ongoing security concerns, including terrorism and political instability. In addition, Egypt's economy is vulnerable to external shocks, such as fluctuations in global commodity prices and changes in international trade policies.
Forex market and online trading in Egypt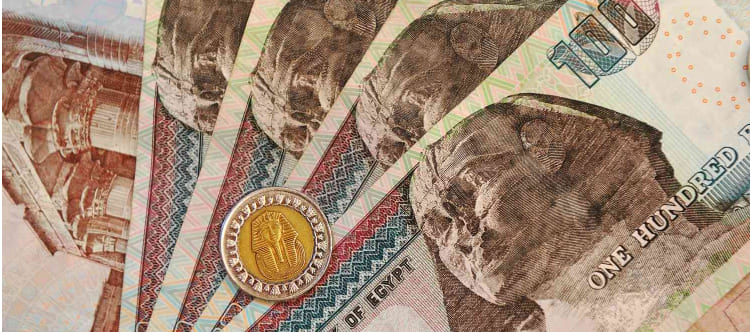 The foreign exchange (Forex) market in Egypt has undergone significant development in recent years, driven by a combination of regulatory reforms and technological advancements. Online trading has also become increasingly popular, providing greater access to the FX market for individual traders.
In 2016, the Central Bank of Egypt (CBE) introduced a series of measures aimed at liberalizing the Forex market and reducing the country's reliance on foreign currency reserves. These measures included the introduction of a new auction system for allocating foreign exchange, which helped to reduce the black market exchange rate and improve transparency in the market.
In addition to these regulatory reforms, advances in technology have made it easier for individual investors to participate in the Forex market through online trading platforms. These platforms provide access to real-time market data, analysis tools, and trading software, allowing investors to trade currencies from anywhere with an internet connection.
Several global reputable online Forex brokers operate in Egypt, offering a range of services to individual traders and investors. These brokers are regulated by the Egyptian Financial Supervisory Authority (EFSA), which was established in 2009 to oversee and regulate the non-banking financial sector, including Forex trading.
Moreover, the Forex market in Egypt has a couple of particularities that traders should be aware of:
Limited currency pairs: The Forex market in Egypt has a limited number of currency pairs available for trading. The most commonly traded pairs are the USD/EGP, EUR/EGP, and GBP/EGP.
Exchange rate volatility: The value of the Egyptian pound (EGP) is subject to fluctuations due to various economic and political factors, such as inflation, interest rates, and political instability. This can make trading Forex in Egypt more volatile than in other countries.
How to choose a reliable FX broker for online trading in Egypt?