Navigating Exness account opening: a detailed handbook for registration and initiating your trading venture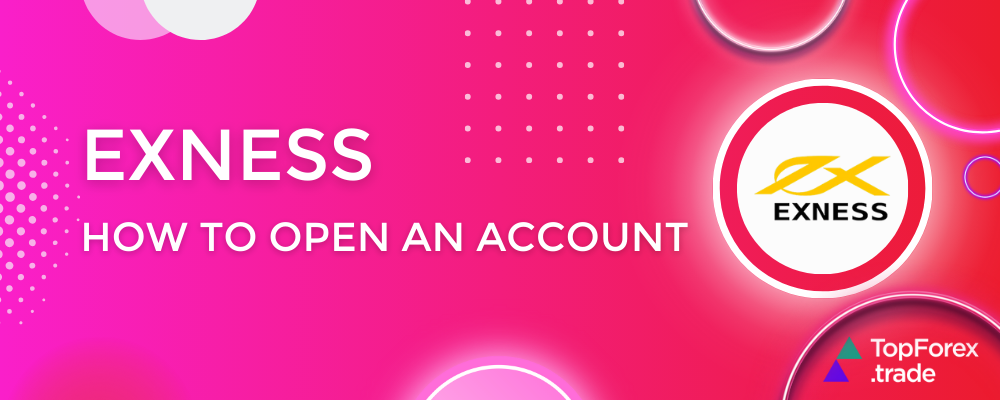 Exness, a reputable player in the financial industry, has gained recognition for its diverse services tailored to traders interested in various financial markets, including currencies, commodities, indices, and Cryptocurrencies.
The company operates under the regulation of esteemed bodies such as the FCA, CySEC, FSCA, FSC, and FSA, ensuring the safety of funds and fair trading conditions.
Traders can select from different account types, such as Standard, Cent, and Pro accounts, each offering unique features like varying spreads, commissions, and minimum deposit requirements.
A notable feature of Exness is its provision of the widely acclaimed MetaTrader 4 (MT4) and MetaTrader 5 (MT5) platforms, as well as the Exness Web terminal and mobile app. These platforms are known for their user-friendly interfaces, advanced charting tools, and automated trading capabilities.
Customer support is a crucial aspect of the trading experience, and Exness excels in this area, assisting various channels such as live chat, email, and phone. Efficient and timely customer support is essential for addressing issues and inquiries promptly.
Additionally, this guide will walk you through the step-by-step process of opening an account with Exness.

Max. leverage
1:Unlimited
Deposit methods
Bitcoin, Perfect Money, Credit/Debit Cards, Neteller, Wire, Skrill
Max. leverage
1:Unlimited
Deposit methods
Bitcoin, Perfect Money, Credit/Debit Cards, Neteller, Wire, Skrill
How to open an account with Exness?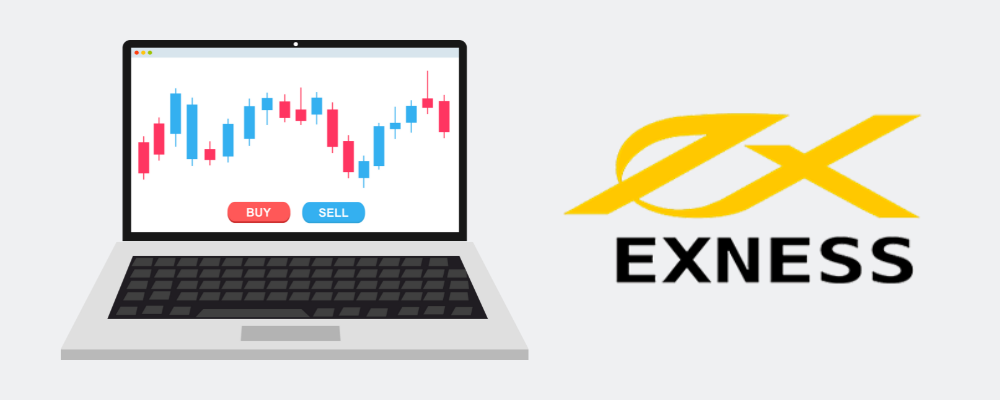 To sign up with Exness you need to follow several simple steps:
Begin the process by securely navigating to the Exness website through our designated button below.
Click on the "Open Account" option to initiate your account creation.
Carefully choose your country of residence, as this decision will influence the available payment services for your account.
Provide your email address as a means of contact for your Exness account.
Craft a secure password for your account, adhering to the outlined guidelines to ensure its strength.
Optionally, you may enter a partner code if you wish to link your Exness account to a partner within the Exness Partnership program.
For individuals who are not U.S. citizens or residents, confirm your status by ticking the designated box.
After supplying all the necessary information, click "Continue" to proceed.
You have successfully registered a new Exness account and will be directed to your freshly created Personal Area.
Post-registration, it is highly recommended to complete the full verification process of your Exness account to unlock and access all available features within your Personal Area.

Creating a new trading account:
Within your newly established Personal Area, locate and click on the "Open New Account" option situated in the 'My Accounts' section.
Choose the type of trading account you desire and specify whether it is intended to be a real or demo account.
Navigate through the ensuing screen, where you will configure various settings, including:
Confirmation of your selection between a Real or Demo account.
Choosing between the MT4 and MT5 trading terminals.
Setting your maximum leverage.
Selecting your account currency (important note: this choice cannot be modified once set).
Creating a distinctive nickname for your trading account.
Establishing a secure trading account password.
Upon ensuring satisfaction with the configured settings, click "Create an Account" to finalize the process.
Your newly created trading account will be prominently displayed in the 'My Accounts' tab within your Personal Area.
How to choose an FX account with Exness?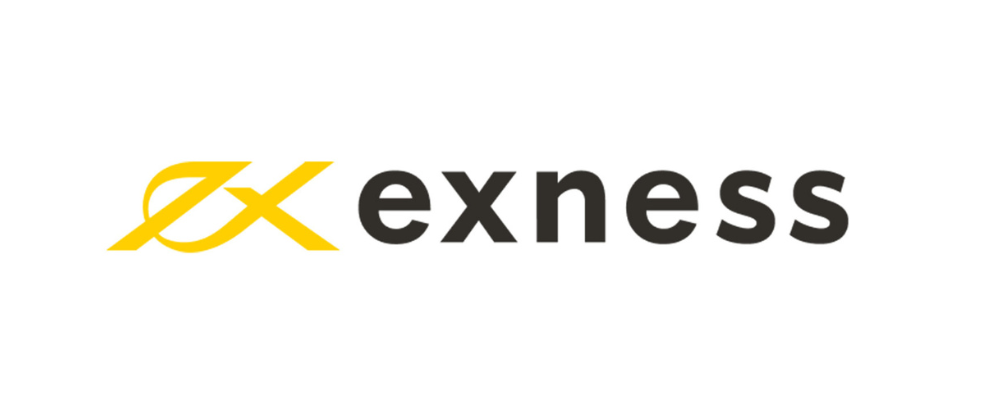 With Exness, the world of trading opens up with a diverse array of account options tailored to meet varying needs. Let's navigate through the available choices to understand the features and benefits that align with your unique trading preferences.
Tailored for diverse trading needs, the Standard account offers variable minimum deposits and tight spreads starting from 0.3 pips. It features no commissions, a maximum leverage of 1:Unlimited, and access to a diverse range of trading instruments. With a minimum lot size of 0.01 and market execution, it provides flexibility for various trading strategies, and the option of a swap-free account is available.
Exness Standard Cent account
Designed for a competitive trading experience, the Standard Cent account includes variable minimum deposits and competitive spreads from 0.3 pips. Similar to the Standard account, it has no commissions, a maximum leverage of 1:Unlimited, and offers access to forex and metals. The account supports smaller positions with a minimum lot size of 0.01 and allows traders to open up to 1000 positions simultaneously. It also provides a swap-free option.
Exness Pro accounts (Raw Spread, Zero, and Pro)
Tailored for professionals, Exness Pro accounts require a minimum deposit of $200. The Raw Spread account features tight spreads from 0.0 pips and a commission of up to $3.50 per lot. The Zero account offers similar conditions with a commission of $0.2 per lot. The Pro account, with spreads starting from 0.1 pips, stands out by not charging commissions. All three Pro accounts provide a maximum leverage of 1:Unlimited, diverse trading instruments, market execution, and the option for a swap-free account.
Exness Forex trading platforms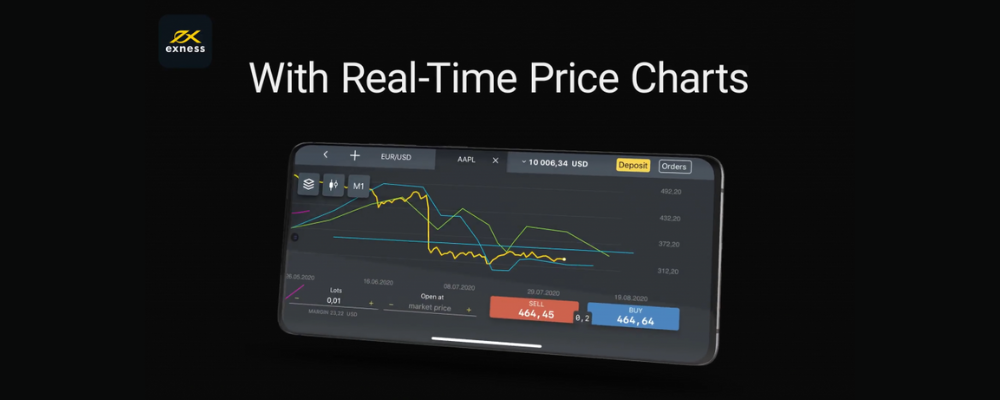 Exness caters to the diverse needs of traders by offering a range of trading platforms suitable for both stationary and on-the-go trading. Depending on your preference and lifestyle, you can choose from the following platforms to enhance your trading experience:
MetaTrader 4 (MT4):
A time-tested platform known for its user-friendly interface and robust features.
Advanced charting tools and technical analysis capabilities.
Efficient order execution for precise trading.
MetaTrader 5 (MT5):
An upgraded version of MT4 with additional features and expanded capabilities.
Enhanced charting tools and analytical resources for comprehensive market analysis.
Diverse order types to accommodate various trading strategies.
Exness Web terminal:
A web-based platform accessible directly from your browser without the need for downloads.
Offers flexibility and convenience for traders who prefer trading from different devices.
Features a user-friendly interface and essential trading tools.
Mobile app:
The original Exness mobile app allows you to trade seamlessly while on the move.
Stay connected to the markets and manage your trades from your smartphone or tablet.
Accessible and intuitive interface for a smooth mobile trading experience.
Whether you prefer the feature-rich MetaTrader platforms for in-depth analysis or the convenience of the Exness Web Terminal and mobile app for on-the-go trading, Exness provides a platform to suit your individual needs. Empower your trading journey with a platform that aligns with your preferences and trading style.
Open an account and start trading with Exness
Embark on a rewarding trading experience with Exness, a leading brokerage firm celebrated for its state-of-the-art platform and a variety of account choices. The button below is your gateway to a simplified account opening process, providing access to advanced trading tools, a user-friendly interface, and a diverse range of financial instruments. Embrace the secure and feature-rich trading environment at Exness, empowering you to navigate financial markets with confidence. Click the button, kickstart your account, and begin your trading journey with Exness today.

---
Related articles:
Explore the features of Exness Social Trading, a platform crafted for easy tracking and implementation of strategies from skilled traders worldwide. Whether you aim to improve your trading abilities or select a strategy that suits your preferences, effortlessly pick a strategy, finance your account, and access lucrative trading possibilities. Delve into a detailed expert review covering the range of Exness Social Trading account choices, favorable trading conditions, transparent fees, and inclusive VPS services. Furthermore, contemplate the exciting prospect of becoming a strategy provider on the platform.
Acquire a thorough understanding of Exness trading platforms through insights provided by industry experts at TopForex.trade. Discover crucial information about the broker's main platform, Web terminal, MT4, and MT5 terminals, along with insights into their mobile application. Gain a profound comprehension of technical requirements, charting capabilities, signaling options, and additional features designed to accommodate both Fundamental and Technical analysis approaches.
A thorough examination of Exness trading markets and instruments unveils a wide array of investment prospects. These encompass involvement in stock and index trading, active participation in currency pair and commodity exchanges, and speculation on cryptocurrencies. Exness provides numerous benefits, including leveraged trading, minimal commissions, narrow spreads, a varied selection of instruments, and efficient risk management tools.
---
How to open an Exness Forex account - FAQ
To sign up, click our special button to visit the Exness website and find the designated sign-up button. Follow the prompts to provide the necessary information, including your email and desired password. Complete the verification process to activate your account.
Exness offers various account types, including Standard, Standard Cent, and Pro accounts. The choice depends on your trading preferences, risk tolerance, and the features each account offers. Review the details of each account type in our article before making a decision.
Exness allows users to change their account types. Read our article to learn more about Exness accounts.
Exness provides access to popular trading platforms such as MetaTrader 4 (MT4), MetaTrader 5 (MT5), Exness Web terminal, and a mobile app. Choose the platform that aligns with your trading preferences and lifestyle.
The verification process typically takes a short period. However, the exact time may vary based on the volume of verification requests. Exness strives to process verifications promptly to ensure a smooth onboarding experience.