HF Markets
Reliability, Security, Gold
HF Markets is a primary-league online trading platform that has been providing services to traders all around the world for many years.
Due to the fact that HF Markets is licensed by CySEC, the FCA, and the DFSA, the corresponding financial authorities in Cyprus, the UK, and Dubai, it enjoys the trust of millions of clients building their trading environment on transparency and reliability.
HF Markets offers leverage of up to 1:30, depending on the instrument, as it is the maximum allowed leverage in compliance with regulatory measures. For the 1000+ instruments to choose from, the broker provides unbeatable conditions on precious metals.
3500+ trading instruments;
Desktop, web, and mobile platforms available;
Social trading with the original HFCopy feature;
Best conditions for trading Gold;
Accepts traders from the EEA under HF Markets (Europe) Ltd, the UK under HF Markets (UK) Ltd and the UAE under HF Markets (DIFC) Ltd;
CySEC, FCA, and DFSA regulated;
CopyTrading feature for shared knowledge and mutual benefits (Note: CopyTrading is only available with HF Markets (Europe) Ltd.);
HF Markets Safety net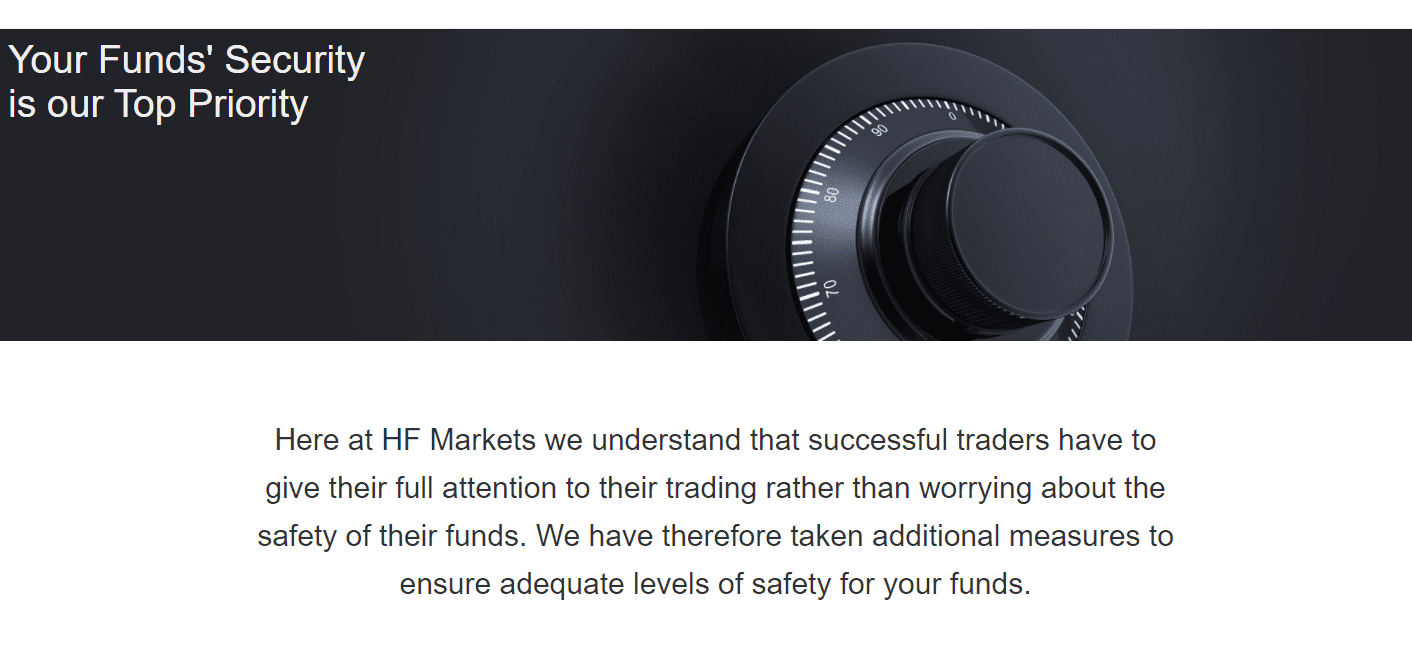 Operating in the Eurozone puts a lot of limitations on brokers. As a result, many online trading brokers prefer to leave the EU aside and go to other regions of the globe with laxer regulations. HF Markets is not like that – it went the extra mile to ensure its users are duly protected from risks.
That's why HF Markets has a strategic advantage against its rivals. It's present in the EU and it operates here in full compliance with CySEC, as well as in the UK in full compliance with the FCA and in Dubai in full compliance with the DFSA.
For traders, it means extra security and extra reliability of the broker. At the end of the day, it all converts into safer daily trading and a better night's sleep after an intense trading session for a trader.
Trade under HF Markets (Europe) Ltd and HF Markets (UK) Ltd is protected by the Civil Liability Insurance program which is the core of this initiative. The insurance covers a vast number of risks up to 5,000,000 EUR and includes market-leading coverage against errors, omissions, negligence, fraud, and various other risks that may lead to financial loss. 
Traders trading under HF Markets (DIFC) Ltd are protected by the broker's free Negative Balance Protection program, segregation of funds, risk management, and other fund security measures as required by the regulatory supervisor, the Dubai Financial Services Authority (DFSA.)
What's important is that HF Markets doesn't charge traders for having them indirectly enrolled in these programs – that's because it's in HF Markets' interest to provide traders with the additional reassurance of their risk coverage.
HF Markets Trading and platforms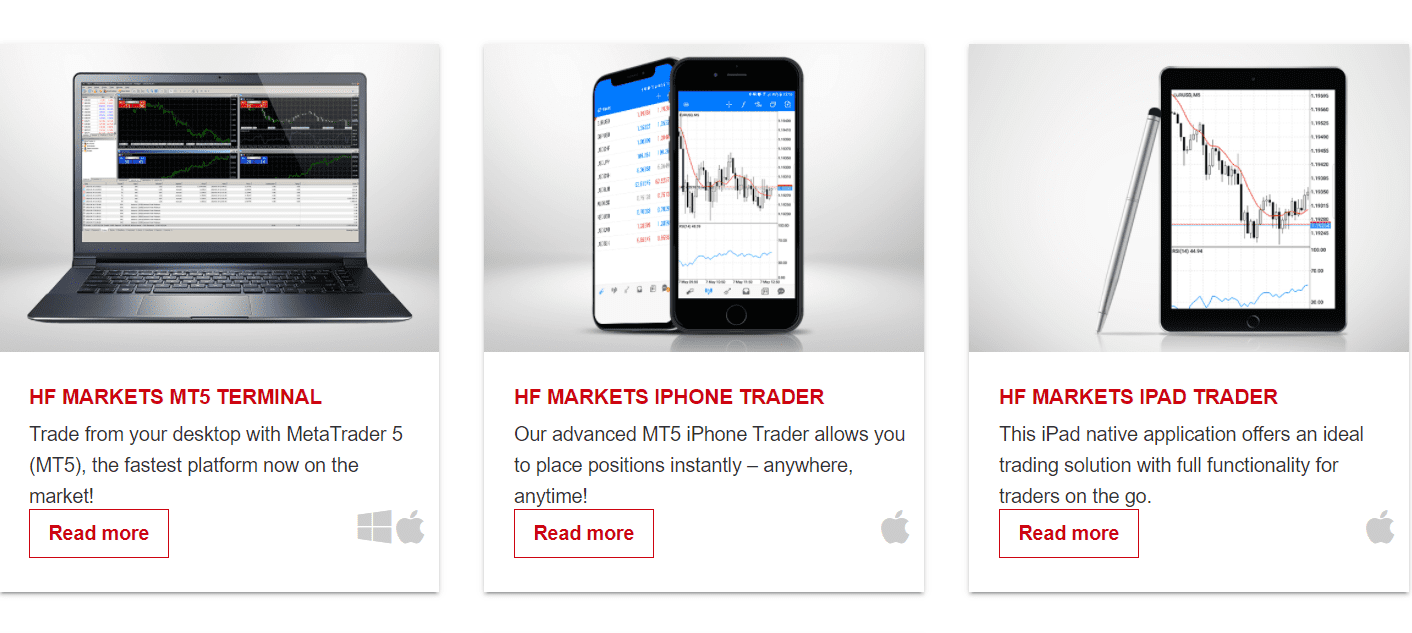 MT5 is generally richer and more functional than MT4. Nevertheless, many traders prefer MT4 for their daily trading because they know it well, it has proved reliable, and it has been there for many years becoming an undisputed champion among trading platforms.
That's why offering MT4 and MT5 is definitely a wise decision on behalf of HF Markets. Both platforms are available on desktop, web, and mobile versions for Windows, iOS, MacOS, and Android.
HF Markets offers several account types, including Zero Spread, with more than 500 orders possible to be opened simultaneously. The minimum deposit for a Zero Spread account is $200. However, on the Premium account, you can start trading with a minimum deposit of $100. (Note: The Zero Spread account is not available under HF Markets (DIFC) Ltd.)
Mainly, the broker offers more than 1000+ trading instruments, from Forex, energies, and indices to commodities, ETFs, metals, stocks, and bonds.
Deposits and withdrawals include many payment methods such as bank and credit/debit card transfers, Neteller, and Skrill.
HF Markets CopyTrading
HF Markets doesn't fall behind on social trading initiatives, either. Its HFcopy trading platform offers an opportunity for any trader to become either a follower, copying successful strategies of their peers, or a strategy provider, showcasing their skills in return for a success fee.
To shed more light on that, if you choose to follow someone's trades, that means you link your account to the account of the chosen strategy manager. As a result, his/her trades will be copied into your account as well as your share of any profits that are made.
Vice versa, if you're confident enough in your trading skills, you may decide to become a strategy provider yourself. In this case, others will link their accounts to yours and will have your trades copied. In return, you will receive your reward for sharing positive performance.
Generally, CopyTrading is the right thing to do if you want to join a leading community of traders and/or diversify your investments and trading activities. 
At the end of the day, CopyTrading is a solution for traders who want to enjoy shared knowledge and mutual benefits.
Note: CopyTrading is only available under the HF Markets (Europe) Ltd regulation.
Disclaimer: The product is available only to clients whose suitability will be assessed prior to participation. Past performance does not guarantee future results.
HF Markets Trading gold with the most competitive spreads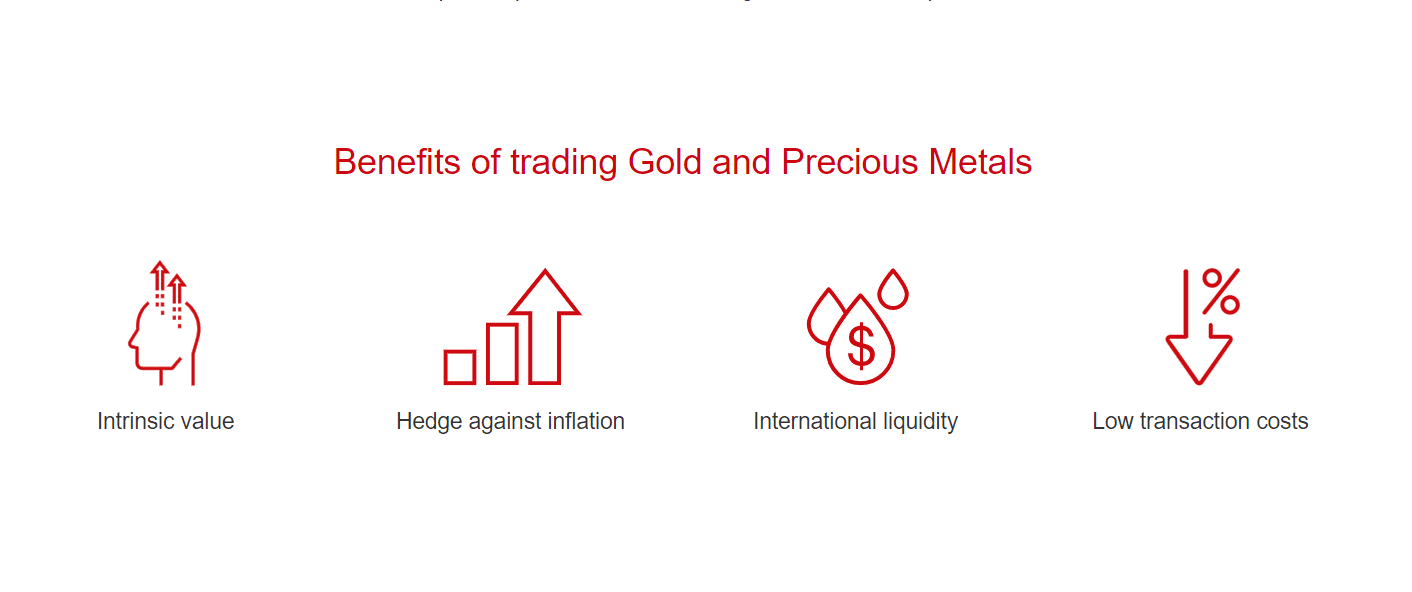 Gold trading conditions are a signature feature of HF Markets. The broker offers trading the shining metal against the USD and the EUR, and very low spreads on top of that.
HF Markets offers competitive spreads in the market on trading gold. That is mostly due to the fact that HF Markets adds no hidden commissions – that's why the spread on gold is so potentially beneficial and competitive. Given the love that so many traders have for trading the metal, it's an offer that traders are unlikely going to pass.
In addition, it's not only gold – but silver is also there, with the same USD/EUR pairs and best spreads. Therefore, if you're keen on trading precious metals and especially gold, HF Markets may be your best choice.
HF Markets Education and market research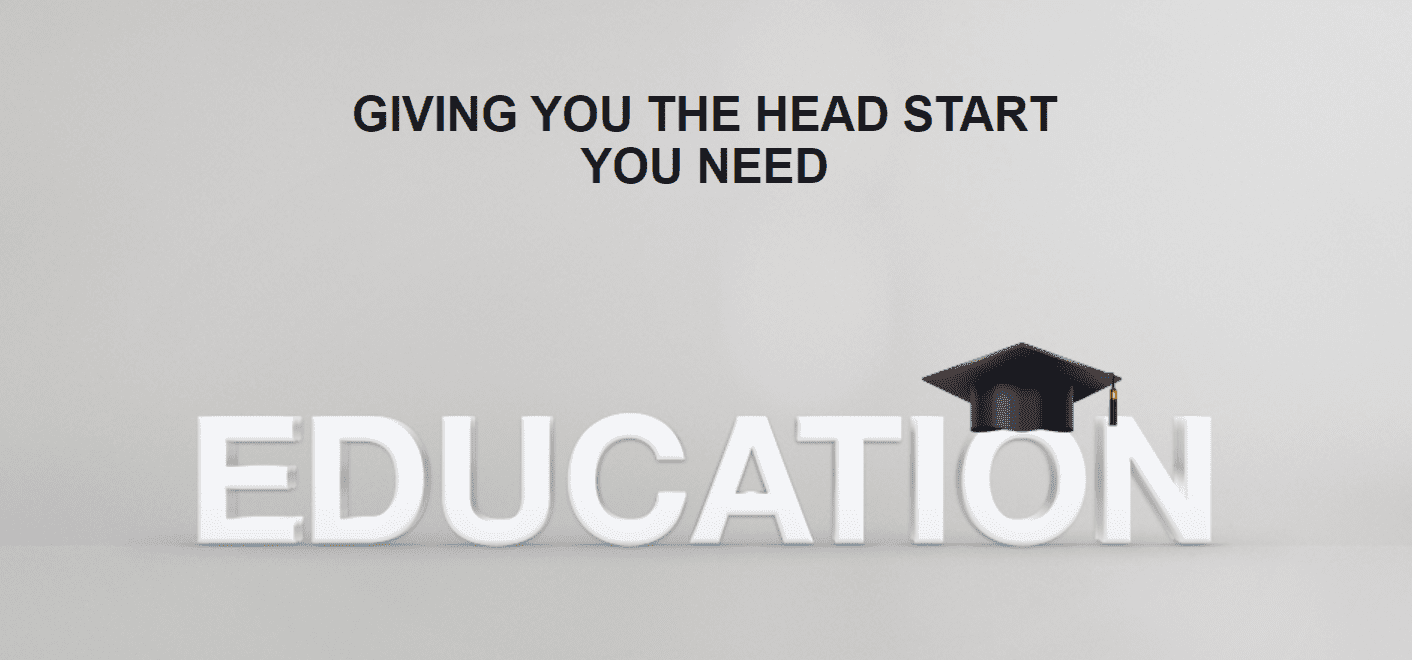 HF Markets provides an all-round interactive trading library with exhaustive answers for whatever you're looking for. Tons of helpful information is offered by the broker in a range of formats from live webinars to ebooks to equip traders with valuable knowledge.
HF Markets Summary
HF Markets may be an excellent choice for any trader who wants to have reliability and maximum protection against most risks from the broker's side. Exceptionally favorable conditions on trading gold make HF Markets one of the best brokers if you're seeking a diversity of investment strategies.

---
More about HF Markets: 
Discover an in-depth analysis of HF Markets trading platforms conducted by market experts at TopForex.trade. Gain comprehensive insights into the broker's primary trading application, as well as the MT4 and MT5 terminals. This evaluation encompasses essential aspects such as technical prerequisites, charting capabilities, signal provision, and additional functionalities. Explore the optimal utilization of the HFM app through valuable guidance on downloading and utilizing it to its fullest potential. Uncover the benefits of accessing free VPS hosting, an extensive collection of educational resources, and convenient on-the-go technical support via the mobile app.Review of
HF Markets, a market leader in online trading, offers its clients premium trading tools. What are these instruments, and how can they boost your trading results? In the article, TopForex.trade experts talk about HF Markets MT4 and MT5 Indicator Package, Correlation Matrix and Correlation Trader, Alarm manager, Sentiment trader, and other features. Also, read the article to know how to get access to over 3500 instruments available for deals, free VPS services, and the opportunity to earn a passive income with HFcopy.
HF Markets overall scores
This review was created for you to learn more about HF Markets and decide on how well it suits your needs and values. We scored it using our own criteria and methodology to present you with a full, informative report. However, some info is clearer in numbers! Please, see HF Markets final scores in areas that our experts consider high-priority.
Broad spectrum of trade instruments
Excellent conditions on trading gold
Financial safety and reliability through Civil Liability Insurance
HF Markets broker FAQ
HF Markets is a broker regulated by CySEC, the FCA and the DFSA that has been providing online trading services to millions of traders all around the world for over ten years.
HF Markets doesn't offer bonuses as the regulators don't allow that.
Yes, HF Markets operates under the regulation of –CySEC in Cyprus, the FCA in the UK and the DFSA in Dubai.
$100 is the minimum deposit with HF Markets.
HF Markets (Europe) Ltd: Premium, Zero Spread, HFcopy, Premium Pro. HF Markets (UK) Ltd: Premium, Zero Spread, Premium Pro. HF Markets (DIFC) Ltd: Premium, VIP, Premium Pro.
HF Market offers 1000+ trading instruments that do not include cryptocurrencies.
HF Markets offers 24/7 support, risk protection, educational material, competitive spreads on trading gold, and a number of other free trading tools. However, the outcome depends on each trader's activity, experience, and trading strategy.