Forex trading slang: top words used by the market pros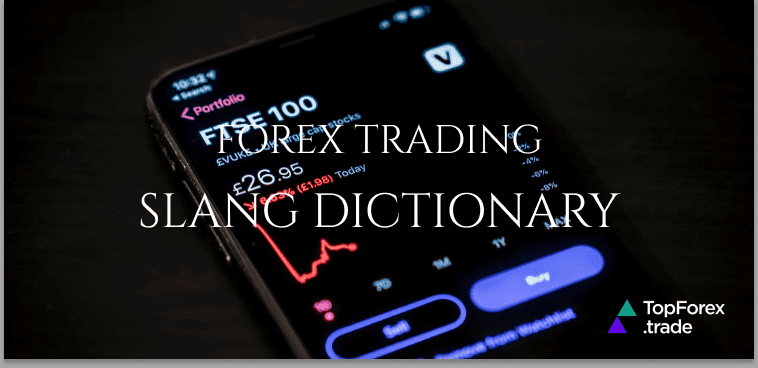 Forex trading talks and blogs may be a total jungle with trading terminology that can be challenging to understand. Yet, knowing slang words for popular trading terms used in the Forex market is an important step toward thoughtful and effective trading. For example, you've definitely heard of Forex bulls and bears. Initially slang terms, they've been rooted in trading vocabulary to the point of becoming official terms essential for market understanding.
Where do finance idioms originate? The short answer is "from everywhere." This is not hyperbole. As you can see, these terms are influenced by a wide range of sources, including nature, geography, cultural stereotypes, space, history, pop culture, and even fairy tales. Some may appear out of place or downright strange at first, but once you understand their meaning and reference, you'll see that they make perfect sense.
And though slang is not typically considered professional or conventional, it is still widely used by traders worldwide. As a result, it's a no-brainer that you should expand your trading vocabulary as you progress in your trading endeavors.
Forex market animals: swans, whales, and dead cats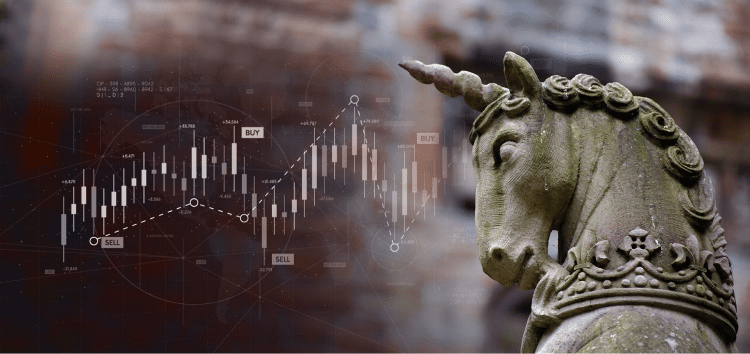 The traders' love of fauna is well known: there are plenty of animal definitions to confuse the average Forex outsider. After bulls and bears, other animals waltzed into the trading vocabulary.
Here are some of the most common domesticated pets on the financial market:
Black swans
Black swans, a term that has gained popularity since Brexit, refer to a completely unexpected and unexpected stance. The expression is named after an old saying that, theoretically, black swans must exist, despite the fact that only white ones have ever been seen. Black swans are financial or other related events that are meaningful as they are surprising, and they must have a significant (often negative) impact on the market. Famous black swans include the dot-com bubble burst in the 1990s and the 2008 global financial crisis.
Whales
Whales are players that can move the market. For example, a trust, bank, or retail trader with so much capital that their buys and sells make waves in the market as only enormous animals can.
Unicorns
Unicorns are startups valued at $1 billion or more and are one of the newest terms in the industry. They appear to be named for their scarcity and, perhaps cynically, the impossibility of ever finding one.
The dead cat bounce
The dead cat bounce, as the name implies, refers to the last gap rallying movement of a 'dead market,' when an asset's price briefly rises from depression, only to fall again.
Doves and hawks
Unlike bulls and bears, traders' favorite two birds refer to the central bank's interest rate decisions. Those who favor higher interest rates and tighter monetary policy to combat inflation are referred to as "hawkish". A "dovish" stance holds that the central bank should keep interest rates low or flat. As the name implies, it is frequently an olive branch aimed at boosting economic growth in a depressed market.
To the moon: FX market movements and trading techniques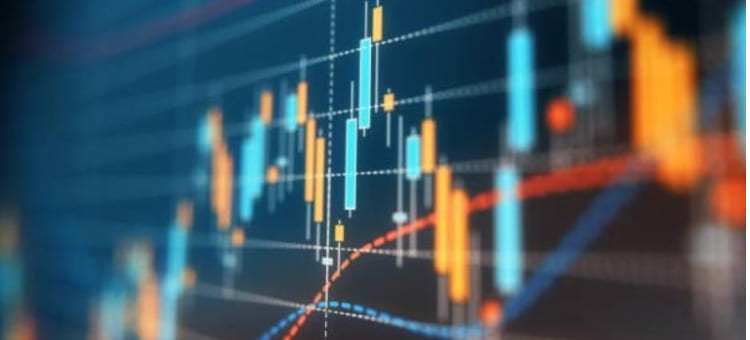 To the moon
Probably the most popular movement expression, "to the moon" is traders' slang for an asset rising in price rapidly and greatly. The term is only used for appreciating markets (never for depreciating ones), and always in reference to a significant jump up.
Tanking
The inverse of "to the moon", "tanking" refers to an asset's value's rapid and significant decline. A similar term is "crunching", which traders use to describe when an asset suddenly begins a quick fall.
The next three terms refer to the traders' behavior:
Jigged out traders
When a market moves in an unfavorable direction, and you close out your trade, the market will rally into a position where you would have made a profit or avoided a loss. This is referred to as "jigging out."
— "O-oh, I just jigged myself out of a profit by misreading the market!", – To avoid this unfortunate situation, make sure to invest your efforts in Technical, Fundamental, and Sentiment analysis.
Fading in Forex
"Fading" is used to describe traders who go against market trends. This is a potentially rewarding but very tricky move not recommended to anyone but highly experienced market players.
Pump and Dump
The "pump and dump" strategy is employed by the most unethical market manipulators. They profit from a market's positive movement by spreading fake news, making recommendations, and writing glowing reviews about a stock that they have planted or fabricated. This isn't a trading strategy; it's deception, causing legal charges.
Forex slang for trading currencies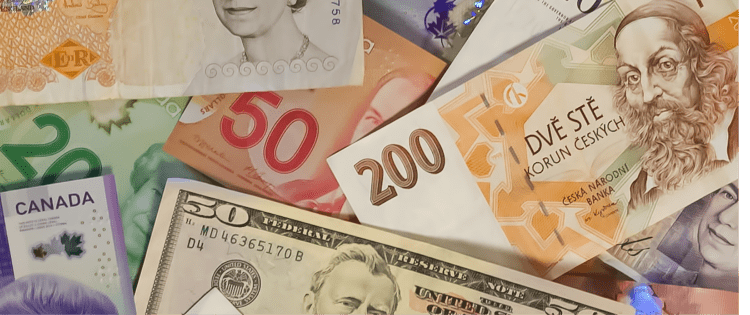 Most of the definitions below are describing currencies or currency pairs.
Aussie – AUD/USD currency pair;
Kiwi  – New Zealand dollar named after the native NZ bird;
Cable – GBP/USD Forex pair. The term is said to be derived from the cables that were once used to conduct currency transactions between Britain and America many years ago;
Loonie – The currency pair of the Canadian and the US dollars, CAD/USD named after the loon, a native Canadian bird, being the symbol on the one Canadian dollar coin;
Ninja – Japanese Yen and US dollar. Maybe, it'd be nicer to claim that this name is a witty allusion to the pair's high volatility and erratic, unexpected market moves. But given that ninjas are also associated with Japan, this is probably why it was given that name;
Safe Forex trading with VPN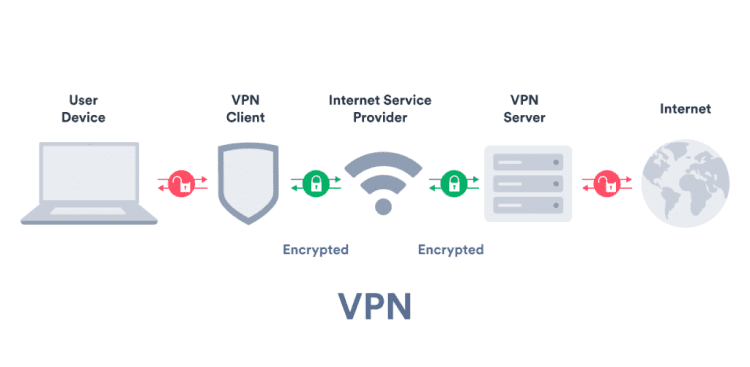 Forex traders are employing VPNs more frequently as a result of numerous blockages, data leaks through unreliable networks, or to entirely hide their identities from the government and crooks. By encrypting the data transfer, rerouting your IP, if requested, through a number of servers, and also preventing data leaking in the event of an Internet connection breakdown, VPNs offer reliable protection. There are currently a wide variety of VPN options available, ranging in both price and quality. We have chosen one of the top VPNs for Forex trading for you after evaluating and testing a variety of solutions.
Nord VPN is one of the best services that will reliably protect your Forex trading with the most powerful encryption algorithms, Double VPN, VPN+TOR, and other technologies for complete privacy. The company also provides separate servers for gaming, file transfer, and video. In addition, a large number of global servers in 60 countries provide fast access from anywhere in the world.
Click the button below to get the best VPNs deal for Forex trading: 

In addition, with Nord VPN you can connect up to 6 devices to one account at the same time, so you will be able to protect all your gadgets or share your subscription with your family.
Popular FX trading slang: talk like a market pro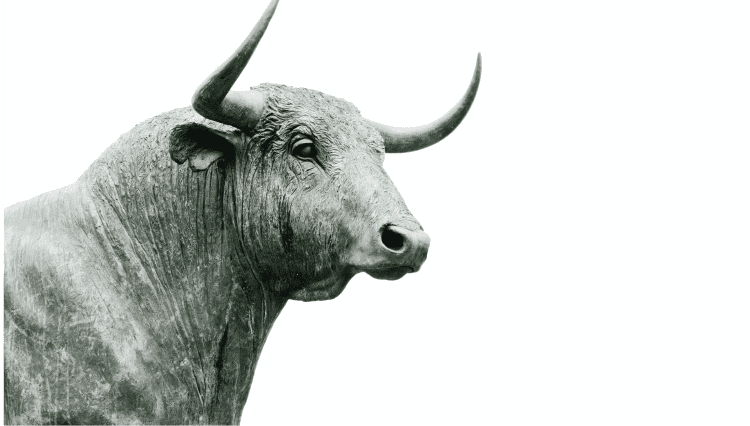 Knowing the most commonly used Forex slang terms and expressions can help you feel more at ease navigating the market, listening to trader talks, or reading expert blogs. It provides a broader understanding of contexts and events, allows proper interpretation, and opens up a whole new realm of communicative possibilities. As a result, your trading confidence and expertise grow, enhancing more efficient trading.
To help you to achieve this goal faster, TopForex.trade experts created the Forex trading Academy, where you can find materials that cover major trading concepts. We hope that after this article Forex talks became much clearer and suggest you look through the following pieces:
Forex trading with a demo account
A trading demo account is an excellent learning tool for beginners since it allows them to test their skills without risking real money, learn how to operate with existing trading instruments, and identify the most convenient and liquid trading assets. In this article, we will discuss how to make the most of trading assets on a trial account, while also highlighting the Top 5 Forex brokers with the greatest demo account options.
Forex Social and Copy trading
World-renowned, reliable brokers provide their clients with multiple trading tools, and Copy Trading probably is one of the most famous and beginner-friendly among them. It is a simple solution if you don't want to be devoted to trading on a full-time basis or are just not very confident in the market yet. This article gives not only information about Social Trading types (PAMM & MAM accounts), but also reviews of the best brokers you can Copy Trade with.
Marginal Forex trading with leverage
Leverage in Forex allows traders to 'borrow' funds to acquire more market exposure with a lower deposit, letting traders multiply their earnings. Forex trading provides tremendous leverage in that a trader can build up and control a large sum for a small beginning margin. Forex brokers usually offer some of the lowest margin rates (and biggest leverage ratios) for currency pairs trading compared to other leveraged assets, making it enticing for leveraged traders. Follow the link to learn more about trading opportunities you yet maybe haven't known about.
Forex bonuses
Forex bonus is a perfect way to get into trading without risking your own money. International trustable brokers mentioned in this article reward users for different actions on their platforms, so you can significantly increase your capital.
Pro tip: Sponsor your market study and testing of new trading strategies with these Forex bonuses. Also, to maximize the benefits you can receive, you don't have to limit yourself and can sign up with several of the suggestions in the article brokers. Use the bonus money to finance your deals and determine the trading approaches that are most effective for you, or start Copy trading.
Forex trading with free VPS and VPN
VPN and VPS are both used by people who want to opt for private and safe Internet surfing. Due to regulations, some countries have imposed on different Forex websites, it may be harder for traders to access them. A VPN and VPS's allure, aside from the protection they provide, is that they allow you to access virtually any website you choose, including those with certain restrictions.
The list of trustworthy worldwide Forex brokers that offer free VPS service for a variety of trading instruments, including CFDs, currency pairs, stocks, indices, and Cryptocurrencies, as well as Social trading features and Forex bonuses up to 100% on the initial deposit, was compiled by our professional team.